A good sports team can be a unifying element for the community it serves. Nothing says bonding quite like a pint, a good amount of yelling (read: cheering) and apparel with a shared logo.
However, a great sports team can add to a community, get involved with what makes it unique and help define its culture. The folks at Vermont Green FC are setting out to do just that; bringing global ideas and perspective on environmental and social change to every aspect of the pitch (alongside great football, of course).
I reached out to the club to see if I could help their mission in any way. As luck would have it, I got to help the Matthew Wolff and the crew reveal their crest to the world. I initially worked on motion graphic concepts for the reveal. I then incorporated the selected piece into a launch video.
Get your scarves out for their inaugural season and visit their site for more on the team and their mission.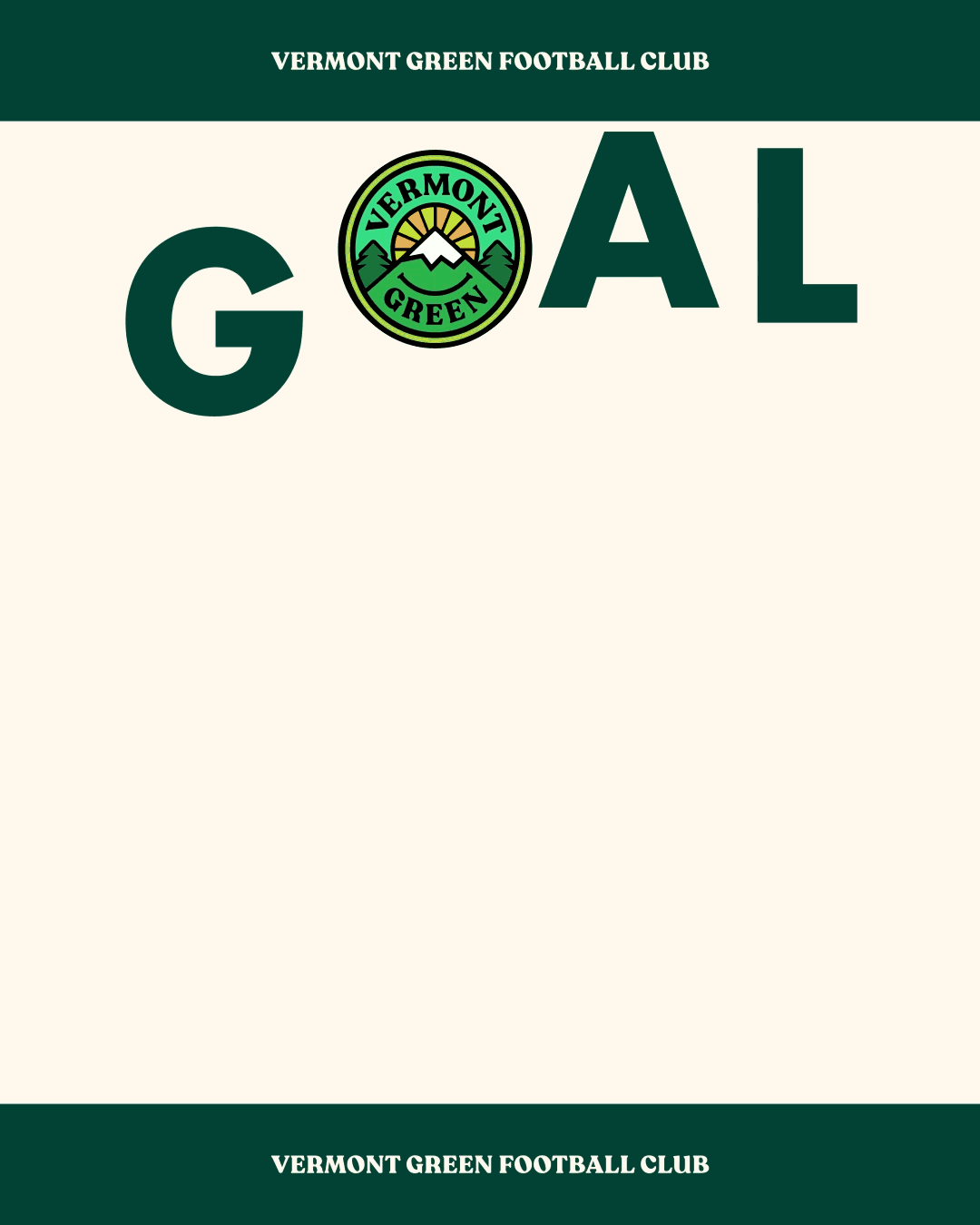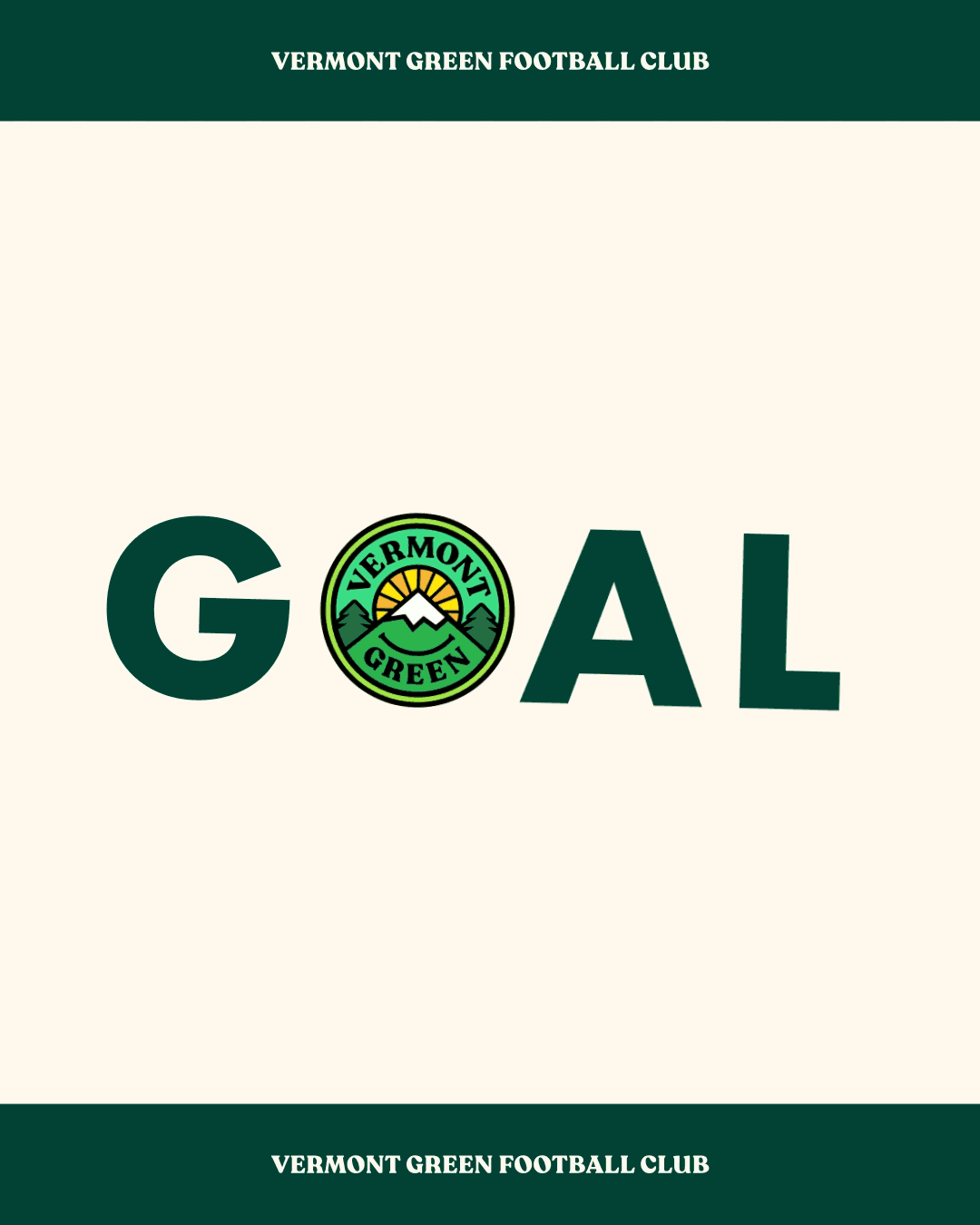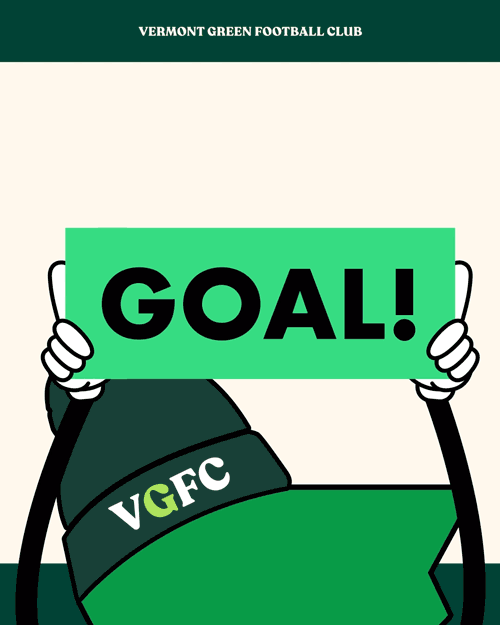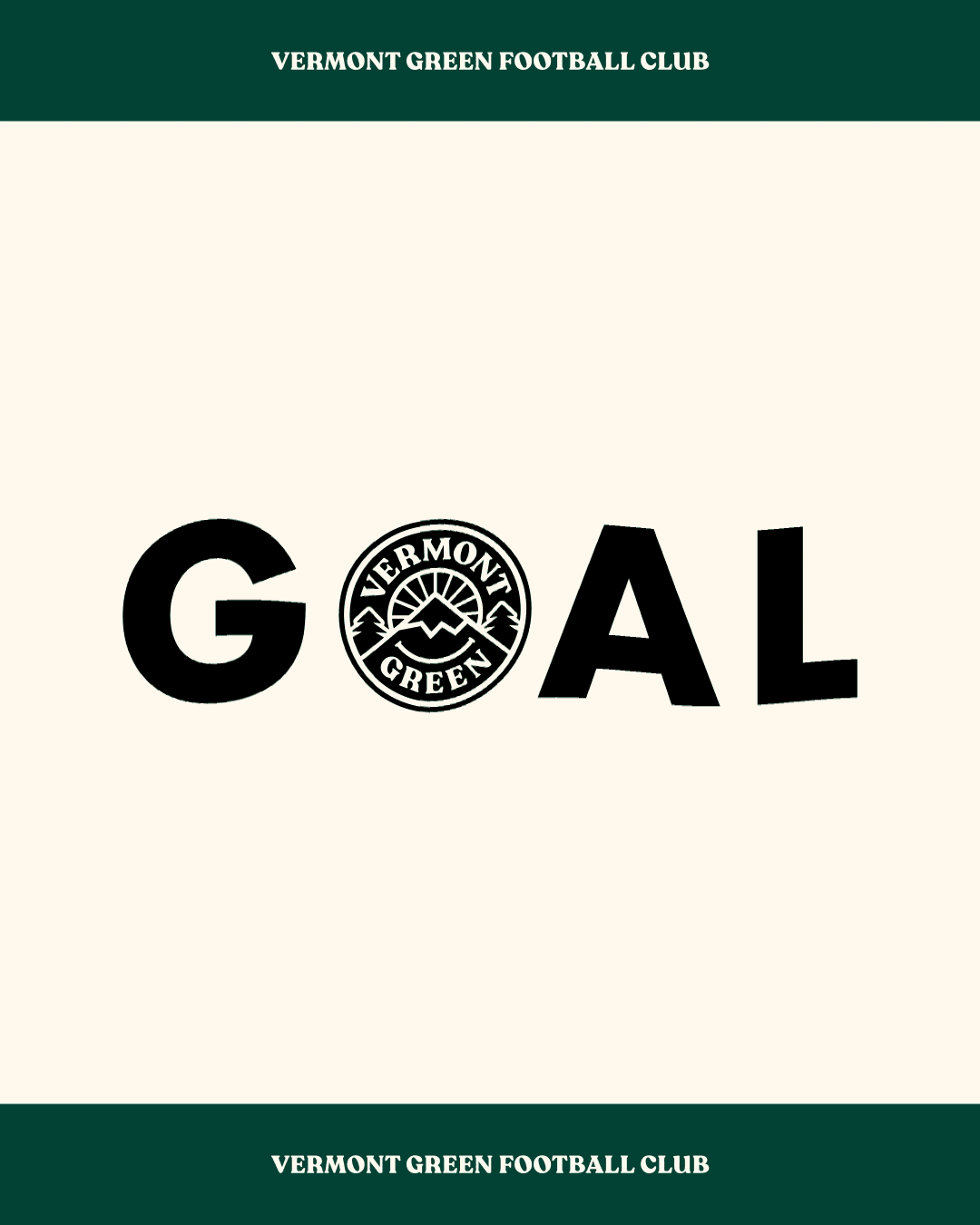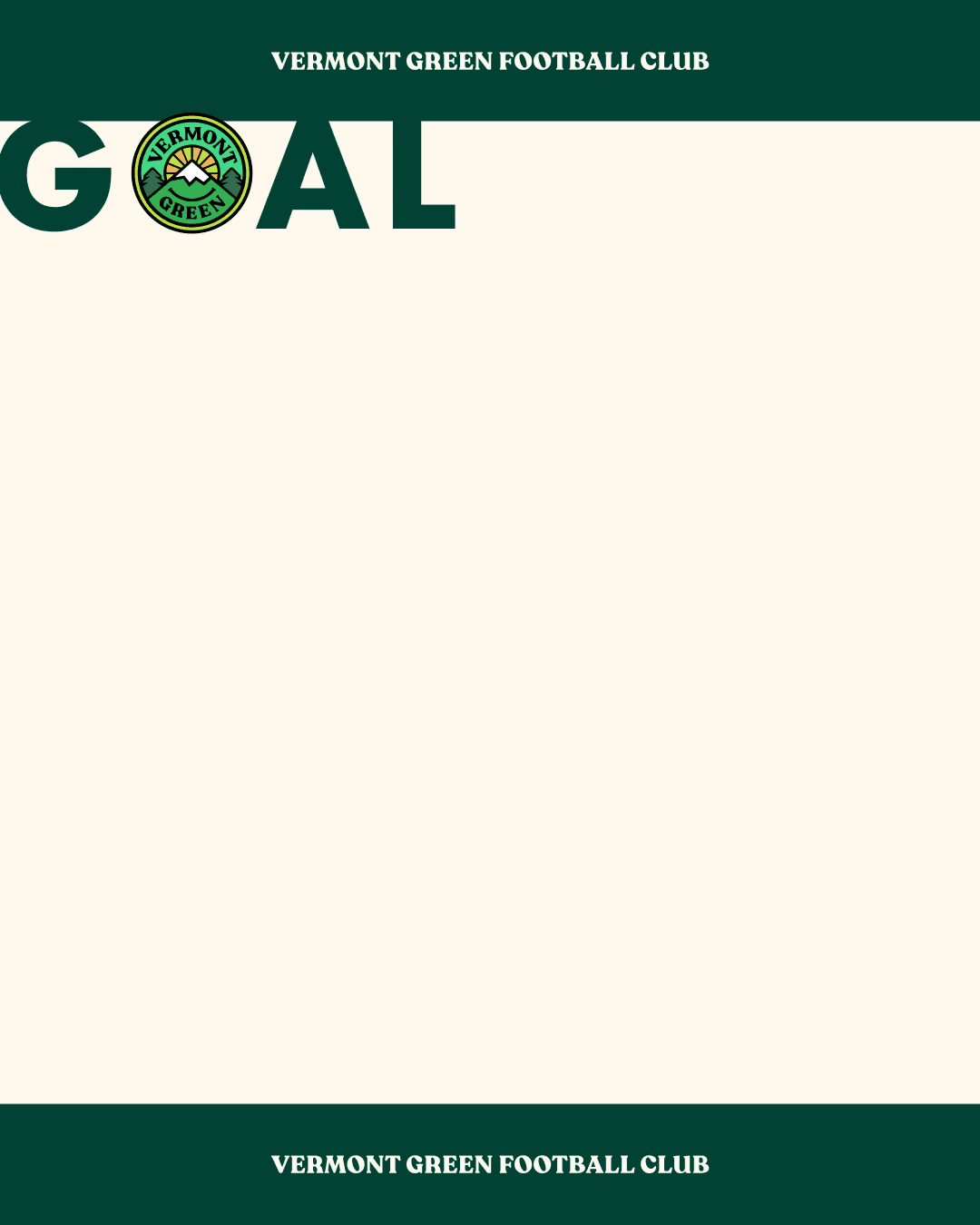 Player Lineup Social Animation
You packed Virtue Field, you brought the noise, and you made history.

We're so grateful for our community and the fans who make this club go. Up the Green. 💚 pic.twitter.com/KaOvigspVP

— Vermont Green FC (@VermontGreenFC) July 19, 2022
3 goals, 3 points, and 1,233 of our friends in the stands there with us.

Tuesday night was a blast, Vermont. Let's do it again this weekend! 🤙💚 pic.twitter.com/FWQm0JCwPJ

— Vermont Green FC (@VermontGreenFC) June 30, 2022